Thursday, September 22nd, 2016
White Pines Golf Club and Banquets
500 West Jefferson St.
Bensenville, IL 60106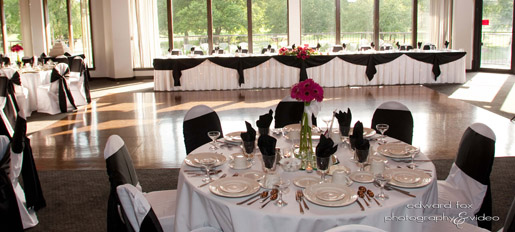 Technical Program
3:30 PM - 4:00 PM Registration
4:00 PM - 5:30 PM Technical Presentation
5:30 PM - 6:00 PM Cocktails
6:00 PM Dinner
Guest Speaker
Walter Lackey - Lintech International
"An Overview of Non-black Fillers for Use in the Rubber Industry"
Walter Lackey Bio: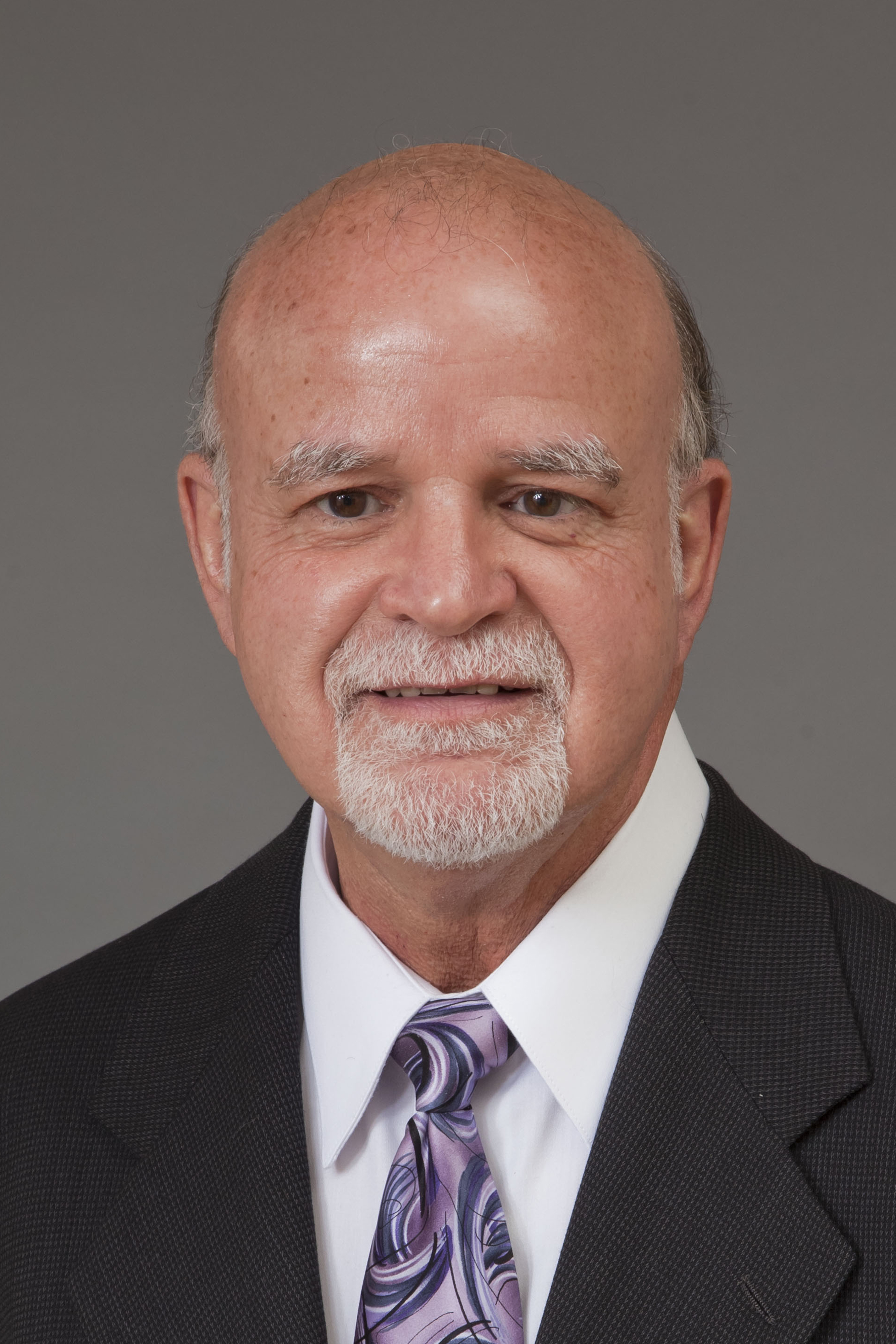 Personal:
- Currently living in Macon, GA with his wife
- 1 child, 2 grandchildren
Education:
- Received his undergraduate degree in Chemistry from East Carolina University in 1978
- Masters in Marriage & Family Therapy from Mercer University in 1999
Professional Career:
- A 36-year veteran of the Rubber Industry
- Has worked with several companies including: J.M. Huber, Engelhard Corp. (now BASF) and Akrochem Corporation
- Currently employed with Lintech International as their Technical Services Mgr.
Career Highlights Include:
- Co-author of 5 patents in the area of surface treatment for mineral fillers.
- Designed and supervised the construction and renovation of three laboratories
- Published Author and has presented numerous technical papers at different levels for the Rubber Division