Monday, May 15th, 2017
Hawk's View Golf Club
Lake Geneva, WI

Technical Presentation:
Victor Nasreddine - Arlanxeo
"Levapren / EVM Rubber and its Blends for Cable Applications"
Technical Program
3:30 PM - 4:00 PM Registration
4:00 PM - 5:30 PM Technical Presentation
5:30 PM - 6:00 PM Cocktails
6:00 PM Dinner
Abstract:
LEVAPREN / Ethylene Vinyl Acetate rubber (EVM), having vinyl acetate levels from 40 to 90%, is a high performance rubber used in specialty cable jackets providing oil and heat resistance, as well as FRNC (Flame Retardant Non-Corrosive) properties.
This paper deals with the development of blends of EVM with HNBR or EPDM, with respect to improved mechanical properties, higher degree of fluid resistance, and flexibility at very low temperatures for off-shore drilling, arctic installation and shipboard, ester-MUD drilling, windmill cable, and for solar panel cable applications.

Bio:
Victor received his Ph.D. in Polymer Science from McGill University in Montreal Canada in 2002. He has over 15 years of experience in the polymer and rubber industries including research, manufacturing, quality control, product and business development, and has authored many patents. He is currently North American Technical Manager for the High Performance Elastomers Business at Arlanxeo USA LLC in Pittsburgh-PA.
Special Thanks to the Guest Speakers at the Fall Technical Meeting
Walter Lackey - Lintech International
"An Overview of Non-black Fillers for Use in the Rubber Industry"
Walter Lackey: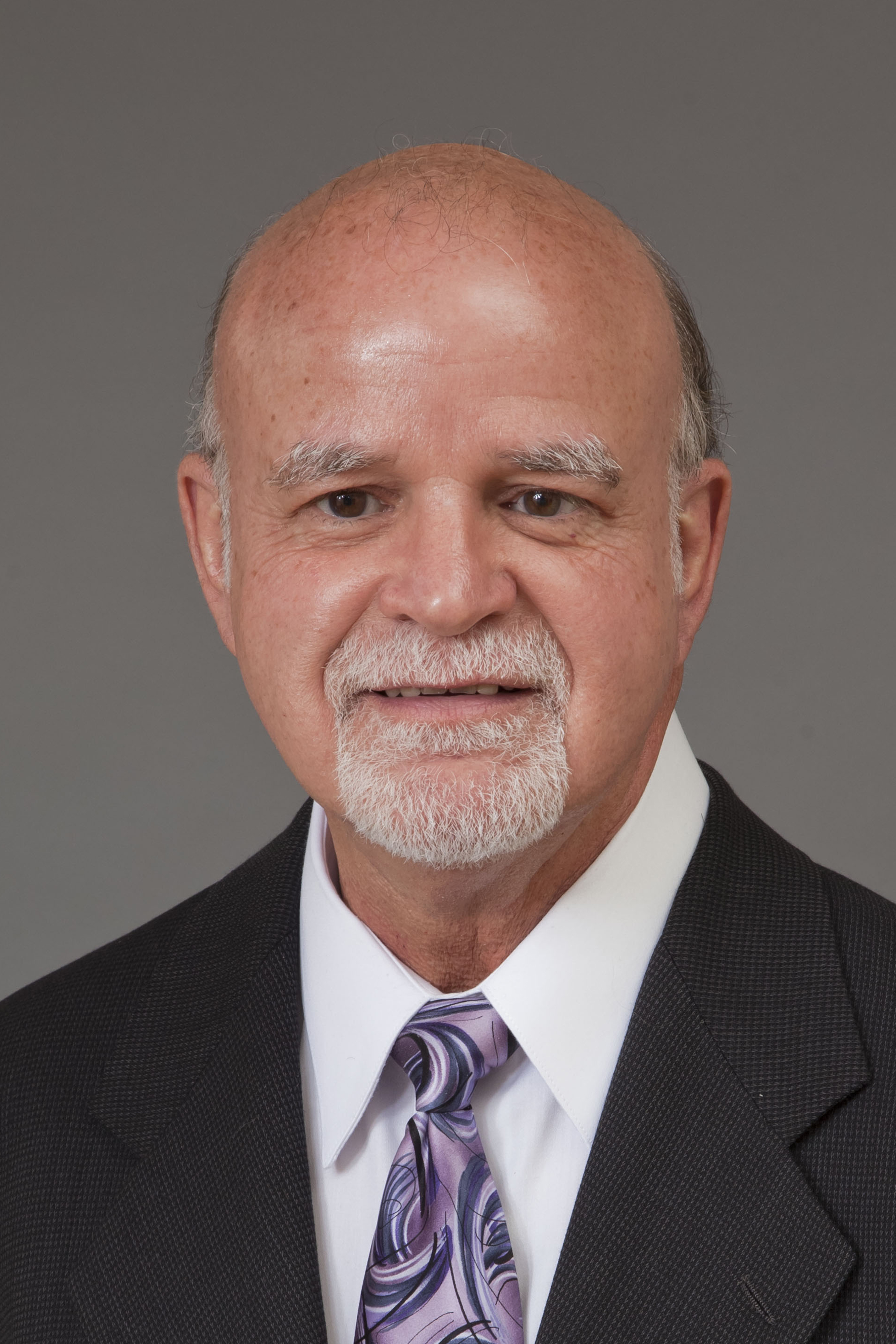 Personal:
- Currently living in Macon, GA with his wife
- 1 child, 2 grandchildren
Education:
- Received his undergraduate degree in Chemistry from East Carolina University in 1978
- Masters in Marriage & Family Therapy from Mercer University in 1999
Professional Career:
- A 36-year veteran of the Rubber Industry
- Has worked with several companies including: J.M. Huber, Engelhard Corp. (now BASF) and Akrochem Corporation
- Currently employed with Lintech International as their Technical Services Mgr.
Career Highlights Include:
- Co-author of 5 patents in the area of surface treatment for mineral fillers.
- Designed and supervised the construction and renovation of three laboratories
- Published Author and has presented numerous technical papers at different levels for the Rubber Division
Benjamin Nelson – SKF USA Inc.




"Young Millennials and their Future in Technical Organizations"




Bio:

Personal:
Local resident of Woodstock, IL





Affinity towards outdoor recreation (hunting, fishing, camping, snowboarding, soccer)


Education:
Bachelors of Science in Mechanical Engineering from University of Wisconsin – Platteville





Worked as student liaison for the Diversity Director for UW Platteville





Active Member of ASME, SAE and several other organizations/fundraisers





Helped develop and race the clean snowmobile with UW Platteville's SAE team, peaking in 3rd place and defeating rivals at UW Madison several years in a row


Professional Career:


Currently Employed -
SKF Sealing Solutions Transmission Group





Two years in product design team as of Sept 20th





Assisted in development and validation testing of 2 new elastomeric compounds





Developed technical competency with compression molding elastomers


Previously Employed -
Elkay Manufacturing





2 years in product design with assisting rolls in manufacturing and material cost reduction





Worked on injection, compression, and additive manufacturing process improvements for plastics





Worked on development of more effective and affordable antimicrobial plastics and adhesive coatings for plastics





Helped design and implement several advanced laboratory and manufacturing DAQ systems




Previously Employed -
Zenith Cutter





1 year Quality control technician / Engineering ClerkDealt with advanced CAD design of steel components and quality control statistics